MISSION STATEMENT
The mission statement of Deaf Advocates for Lives of Integrity without Violence through Empowerment (DeafALIVE) is:
Our mission is to end Domestic and sexual violence through ASL (American Sign Language).
ORGANIZATION GOALS
Across Indiana, the overall organization goals of DeafALIVE are to:
Provide and promote Domestic Violence/Sexual Awareness through community outreach
Provide resources and empowerment to community members, partners, and survivors to support the needs of Deaf and hard of hearing survivors
Provide services and programs to ALL Deaf and hard of hearing survivors regardless of a person's gender, ethnicity, sexual orientation, disability(ies), economic status, and/or education
Herstory
BOARD MEMBERS
The DeafALIVE Board is comprised of 9 members who bring diverse skills, experience, and backgrounds to the organization. Board composition consists of over 66% people who are themselves deaf and/or hard of hearing whom serve voluntarily on the Board.
The board is required to meet at least 6 times per calendar year and serve at least one committee. Operational duties of the board include committee work such as participating in standing and ad hoc committee. Committees include, not only limited to, fundraising, finance, legislative, governance, and special events.
DeafALIVE offers a wide variety of fundraising events such as the annual Pancake Breakfast, 5K Walk, The Vagina Monologues, and exhibition booth at the annual Parents Teacher Counselors Organization (PTCO) Day at Indiana School for the Deaf (ISD).
DeafALIVE has presented several workshops at the Indiana School for the Deaf (ISD) to high school students on the dynamics of domestic violence and teen dating.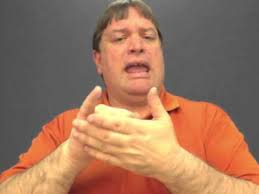 Bert Pickell
Board Member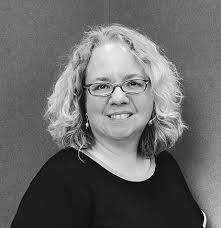 Cara Barnett
Board Member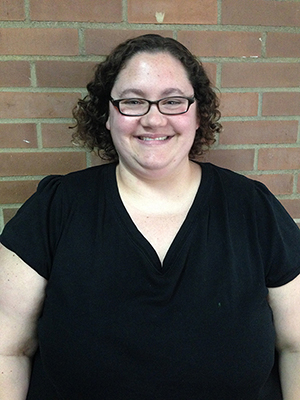 Davina Brimmer
Board Member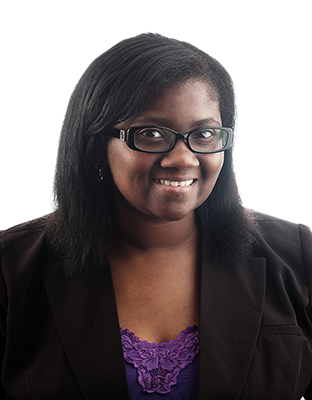 Debricka McClung
Board Member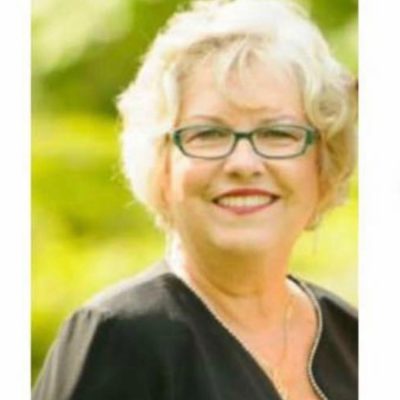 Diane Hazel Jones
Board Member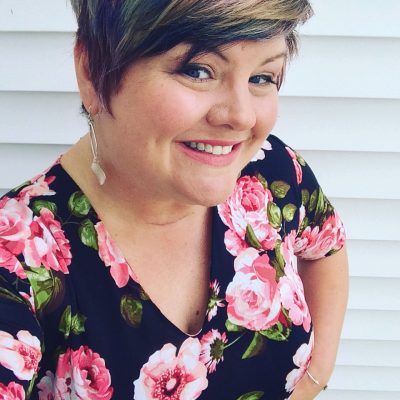 Heather Cronin-Smith
Board Member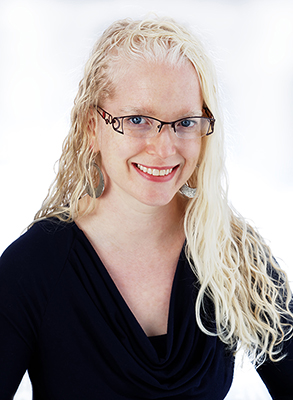 Marvella Sellers
Board Member